I am excited to say that I finished the Express Happy House Challenge with
My Happy House
. It was a lot of hard work over the course of five weeks, but my home looks fantastic! I'm loving my tidy house and am no longer dreading the preparation for holiday guests (they're arriving one month from today!). Thank you Molly for all of your motivation!
My totals for last week are:
1 - Make the bed: 7/7
2 - Empty the sink: 7/7
3 - Clear the clutter: 7/7
4 - Sweep the kitchen floor: 4/7
5 - Sort the mail: 3/6
6 - Spray the shower: 7/7
7 - Write it down: 7/7
8 - Organize your outerwear: 7/7
9 - Clean the counters: 7/7
10 - Relax and enjoy your clean house: 7/7


The "Plus" for last week was to deep clean the living room. Here's the task list that Molly provided (things I finished are in green, unfinished are in red):
Clean light fixtures

Clean blinds
Clean windows
Clean furniture
Clean baseboards
Vacuum floor
I was able to finish everything last Friday, which was a relief since we were hosting friends on Saturday for dinner. The house was nice and clean for their visit!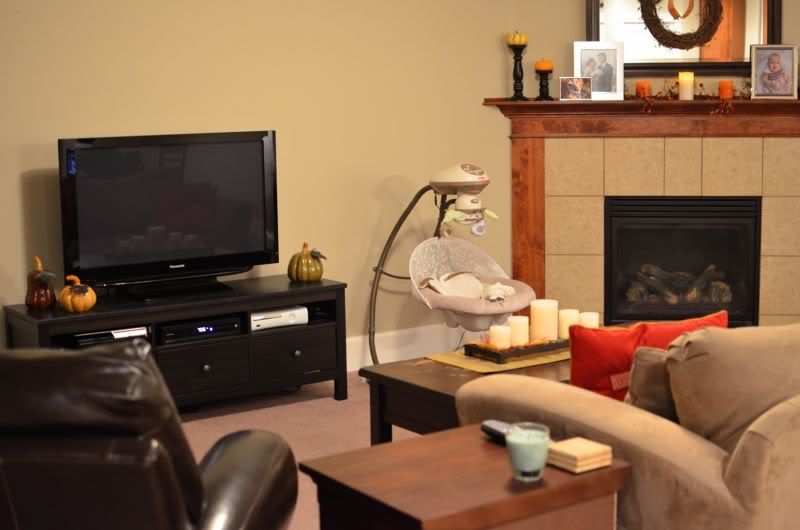 Living Room AFTER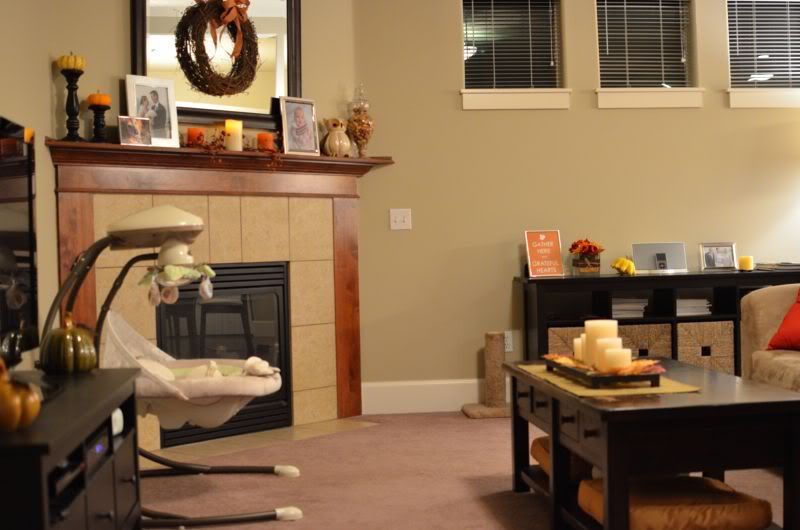 Living Room AFTER