The morning started off well. We met some friends at the Portland Children's Museum and then did some shopping in the afternoon.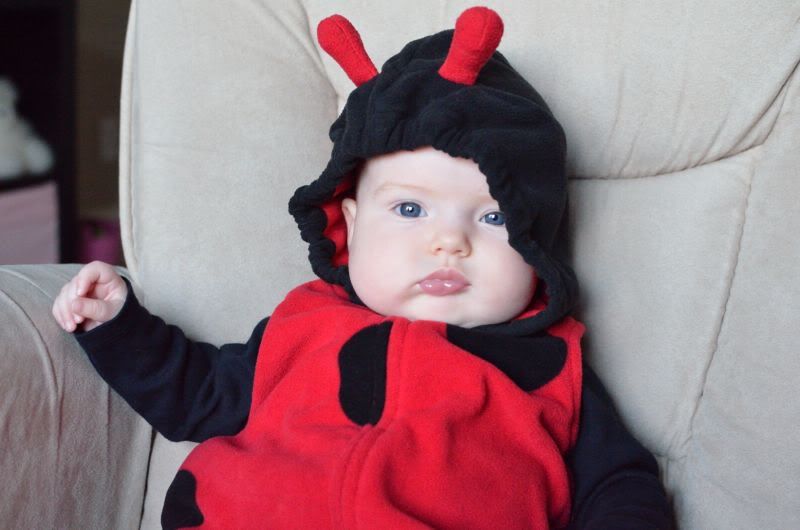 Then it was time to get ready for trick-or-treating.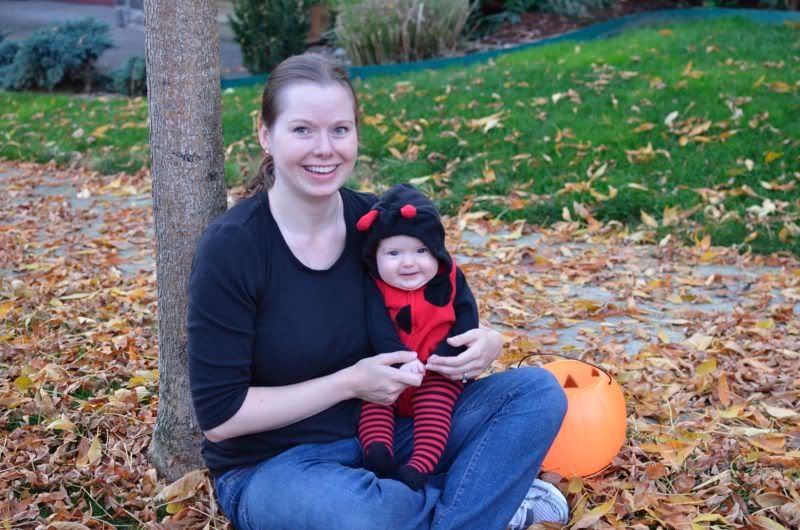 After some photos, we stopped at two houses and...
... Jolene decided that she was done for the night.
No teeth = no candy = Unhappy girl!

What did you do for Halloween? What was the best costume you saw?